Private office
Free up time for yourself and for others
Edge Private Office is a top-class services company. Its team of professionals will assist you in the management of your collections and your private affairs. Its high-quality services, provided in complete confidentiality, will allow you to devote yourself to what matters most to you.
Its services are organised around two main areas:
COLLECTIONS OF ART AND OBJECTS
Our services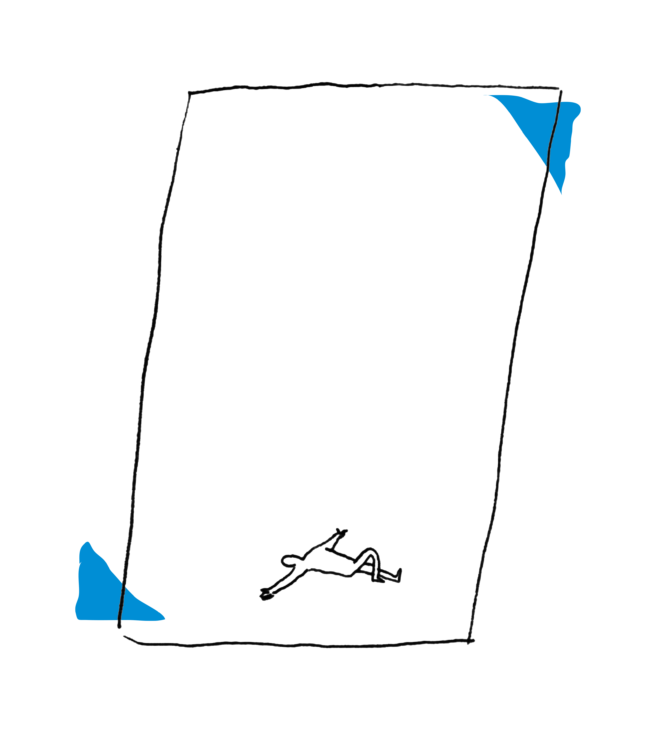 Inventorying and updating of your collection
Appraisal and valuation
Protection, conservation, restoration & storage
Organisation of transport and loans to museums
Monitoring of purchases and sales
PERSONAL ASSISTANCE &
SUPPORT FOR PRACTICAL MATTERS
Our services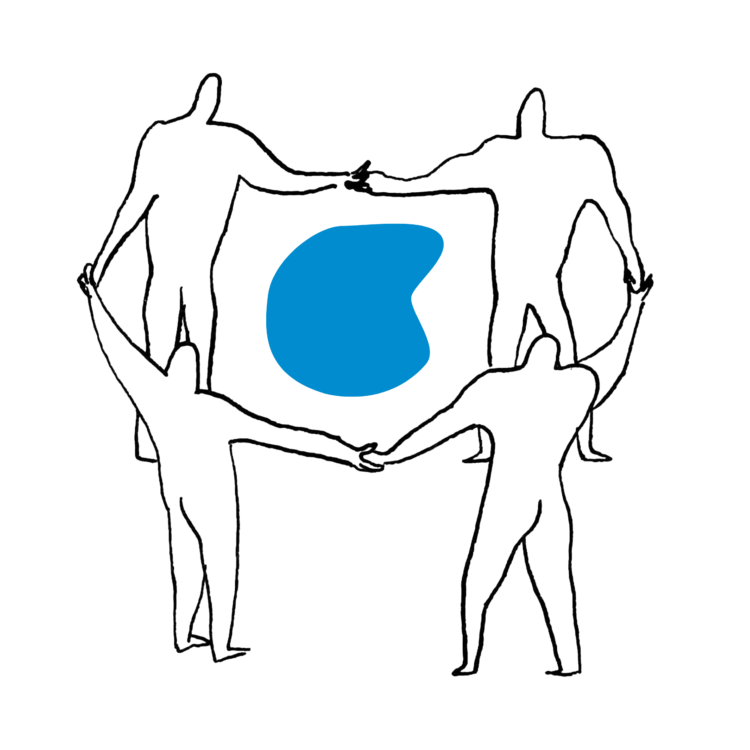 Management & monitoring of your personal affairs
Performance of administrative formalities (social secretariat, health insurance provider, government departments, etc.)
Execution & monitoring of payments
Contact with tax consultants, bankers, brokers, lawyers, notaries, etc.
Management of household staff
On-site coordination and follow-up after a loss
Organisation of removals
Vehicle management (technical inspection, registration, customs clearance)
Home security (safe, alarm system, fire extinguishers)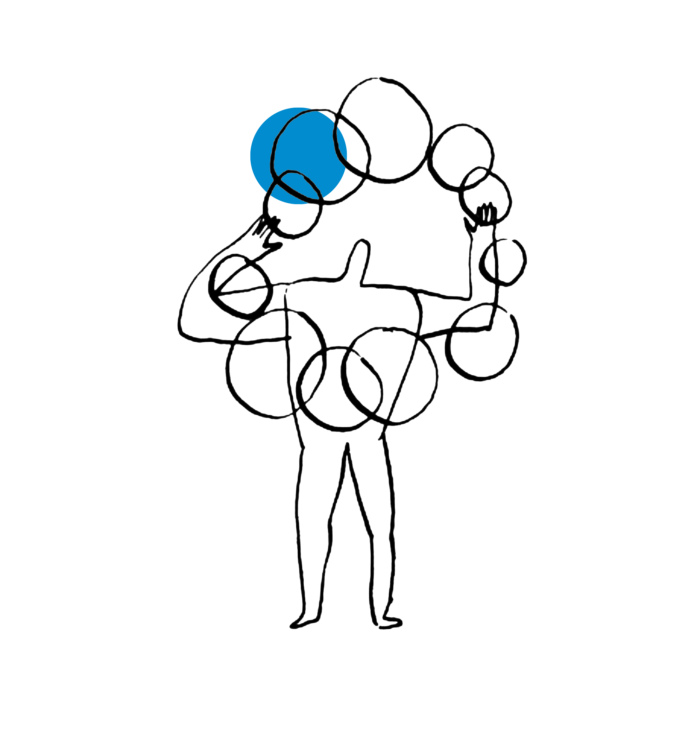 Our services are performed in-house or in collaboration with carefully chosen expert professionals.
TOOLS & FEES
Our services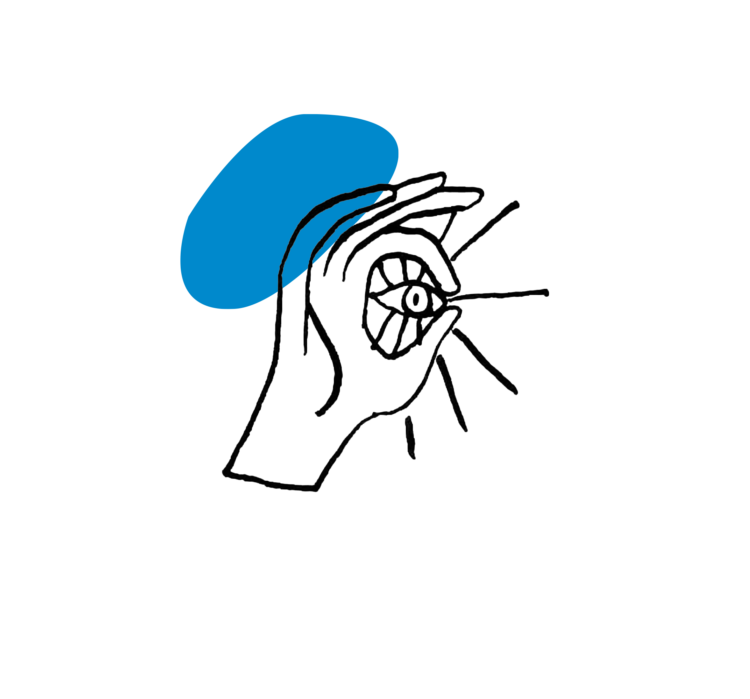 We provide you with a dashboard for regular monitoring, as well as an organised and accessible digital archiving system.
Services are offered à la carte, according to your needs.
Our fees are set according to an hourly rate or the terms of an engagement letter. Our services are accompanied by timesheets.
Nos details
Contact

Charles Gersdorff
+32 475 47 95 47 / charles@edgeprivate.be
Sophie Chauveau
+32 475 56 25 57 / sophie@edgeprivate.be
Laurence de Failly
+32 475 77 30 26 / laurence@edgeprivate.be

Our address

Edge Private Office srl
11 Avenue Géo Bernier, 1050 Ixelles
BCE 0769.617.004
TVA 0769.617.004